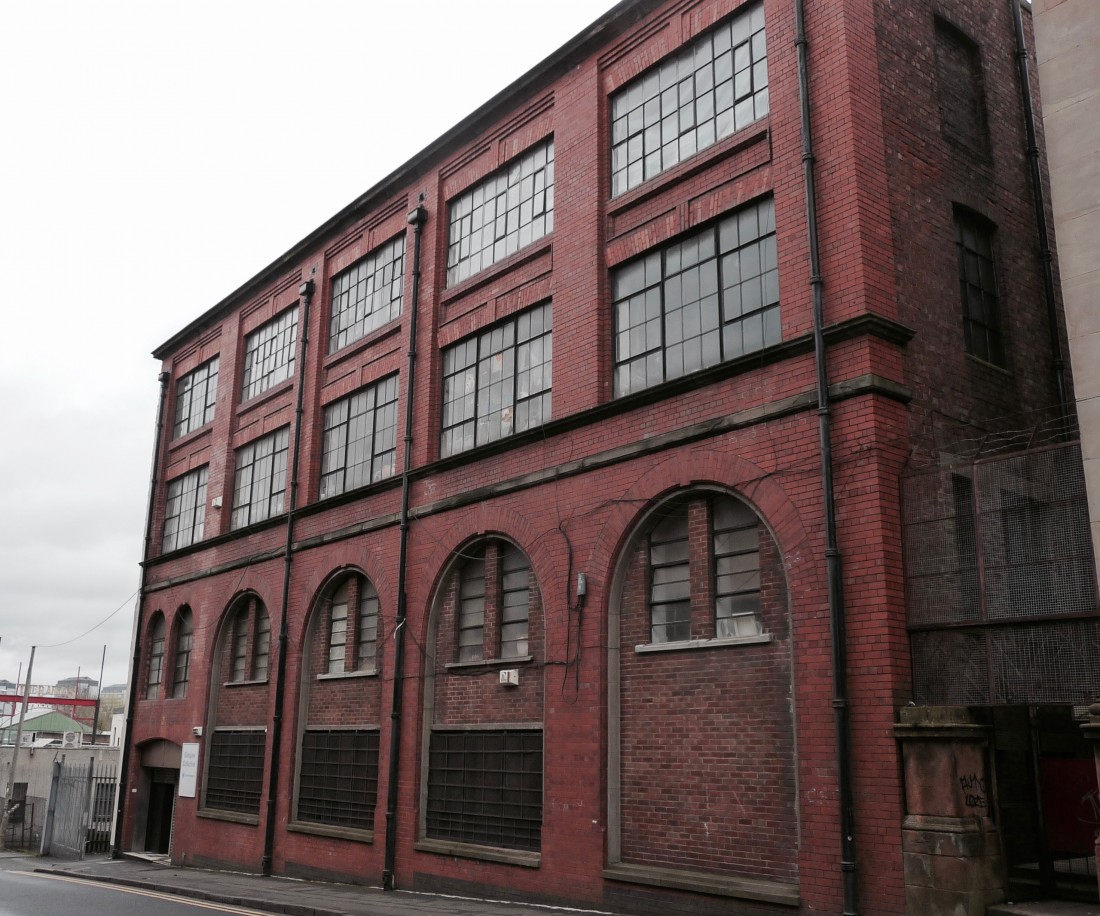 Summer Exhibition Dovehill Studios
This summer the artists of Wasps Dovehill Studios in Glasgow are organising a exhibition of their work in the studio building.  Anna Geerdes will be one of the exhibiting artists.  The exhibition starts with an opening weekend on July 8th, 9th and 10th.  Everybody is welcome.
The address is:  Dovehill Studios, 15 East Campbell Street, Glasgow G1 5DT.